Frontend Developers
Aesthetically Talented
Only the best Frontend Developers, who are well versed in cutting-edge web technologies like ReactJS, AngularJS, VueJS.
Backend Engineers
Performance and Speed
Only the best Backend Engineers, crazy about performance optimisation and strong database management skillsets.
Digital Marketers
Creative and Growth-oriented
Only the best Digital Marketers, creative, innovative and pro-active. Strong in Growth Hacking Techniques
UX/UI and Graphic Designers
State-of-the-Art
Only the best designers, able to conceive and translate your ideas into tangible products
How a process should be done
Work Process
Why Choose Us?
We have the talents, and the processes ready to help you build your tech team offshore in Vietnam
Read more
Save Cost
Developers in Vietnam are 50% cheaper on average than your home country. Pay from USD750 to USD3,000 a month for our talents
Right Talent
With our extensive Recruitment networks, we've the quantity and quality for you to choose the talents from.
Security
We ensure confidentiality and codes are secure and managed on our side, and making sure you are able to sleep peacefully at night.
Our vision is to create the next generation Tech Hub of Asia.
A Passionate Team Driving the Vision
We envision the next Silicon Valley in Vietnam, one that is powering the software capabilities of companies in the world.
We hunt for the best Tech Talents in Vietnam
Using our innovative blend of Digital Marketing, and Recruitment, we are able to target and acquire the best tech talents in Vietnam.
Facebook Ads Management30 Digital Marketers
About clients reviews
What Clients Say?
Curated recommendation of suitable interns after understanding business needs.
Keith Teo - CEO, Raydar (Singapore)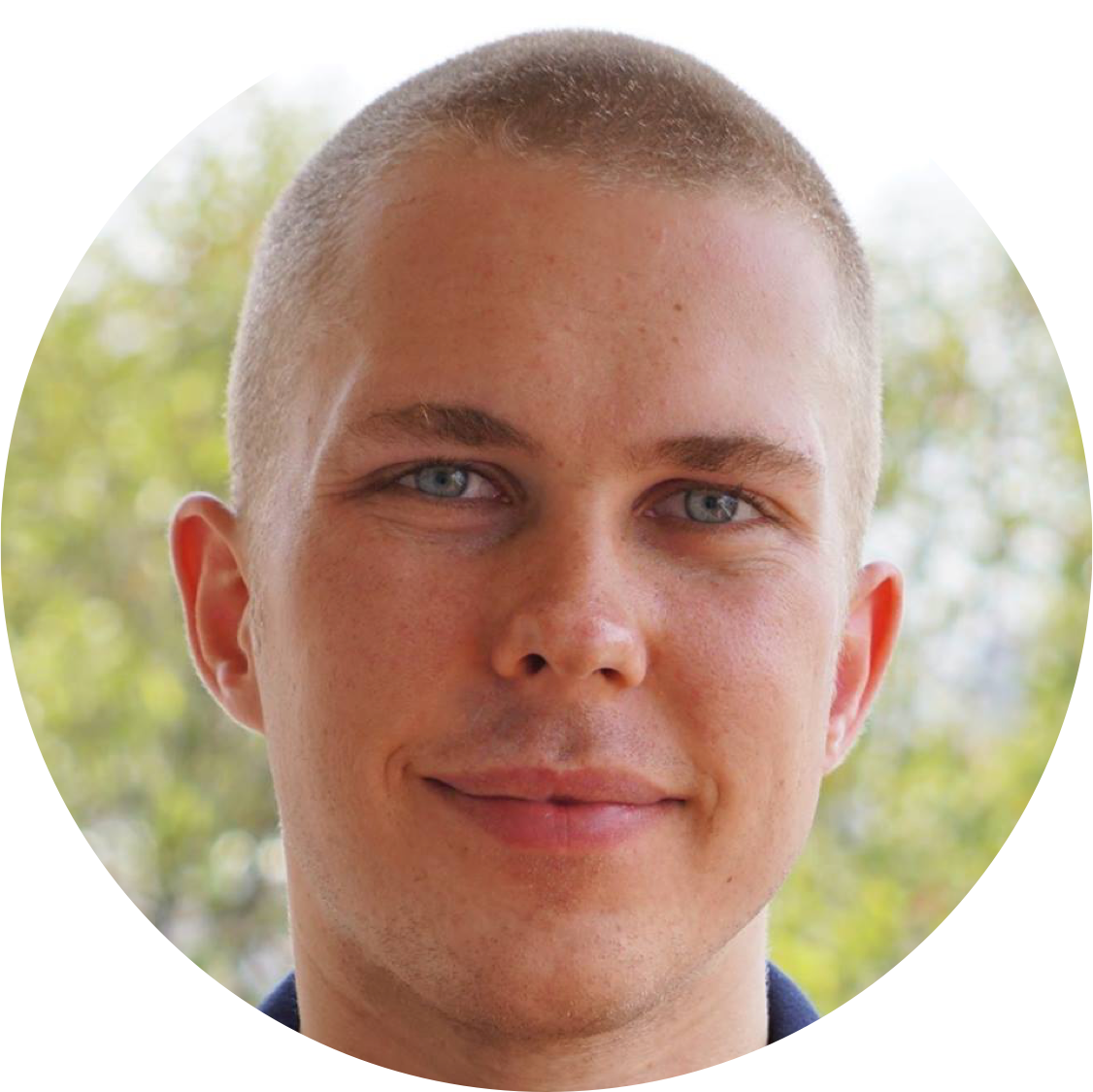 Very helpful team and an awesome source of quality candidates and interns.
Daniel Campbell - VP, Codelink (Multinational)
9cv9 team is by far the best recruiter I have worked with in Vietnam. The team is very responsive and helpful. They looked into your hiring requirements and understand who you are looking for. Also, I am impressed with their persistency in sourcing despite how challenging it is. Well done, team 9cv9. All the best!
Jun - HR officer, Piktochart
Frequently Asked Questions
Read on to understand more